The BlackTip brings high-performance underwater scooters to the market at prices never before thought possible! The BlackTip scooter series includes three models: the compact and lightweight Travel scooter, the neutral and trim Tech scooter, and the maxed out Exploration scooter for those who push the limits.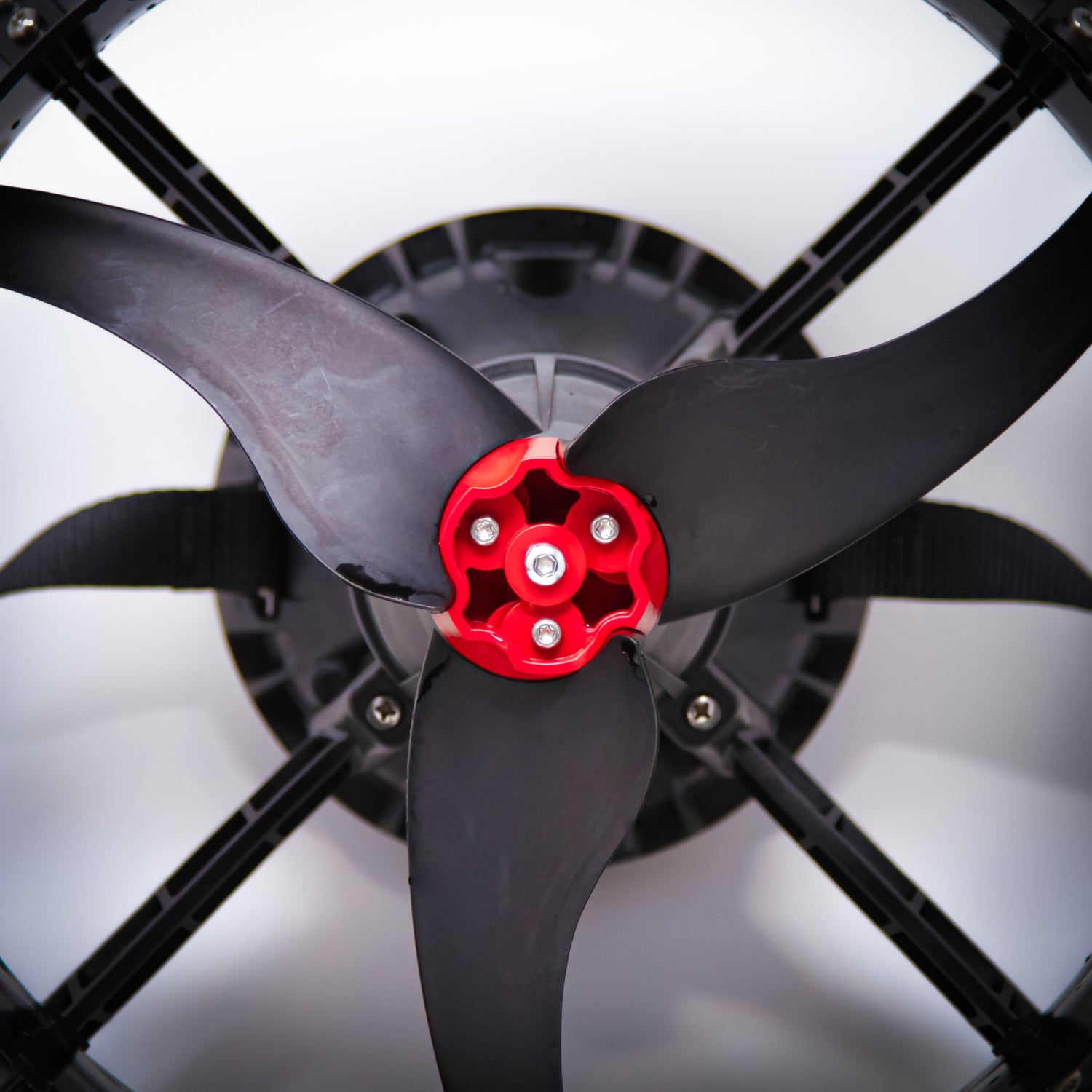 SAFE START
Activating the BlackTip outside of water will trigger a feature known as 'safe start'. The BlackTip  propeller will start in a low-power, slow-turning mode if it detects it is not in water. This helps to prevent unintended damage to your scooter or equipment while not actively diving. When the propeller detects water resistance, it will automatically switch to normal operating mode.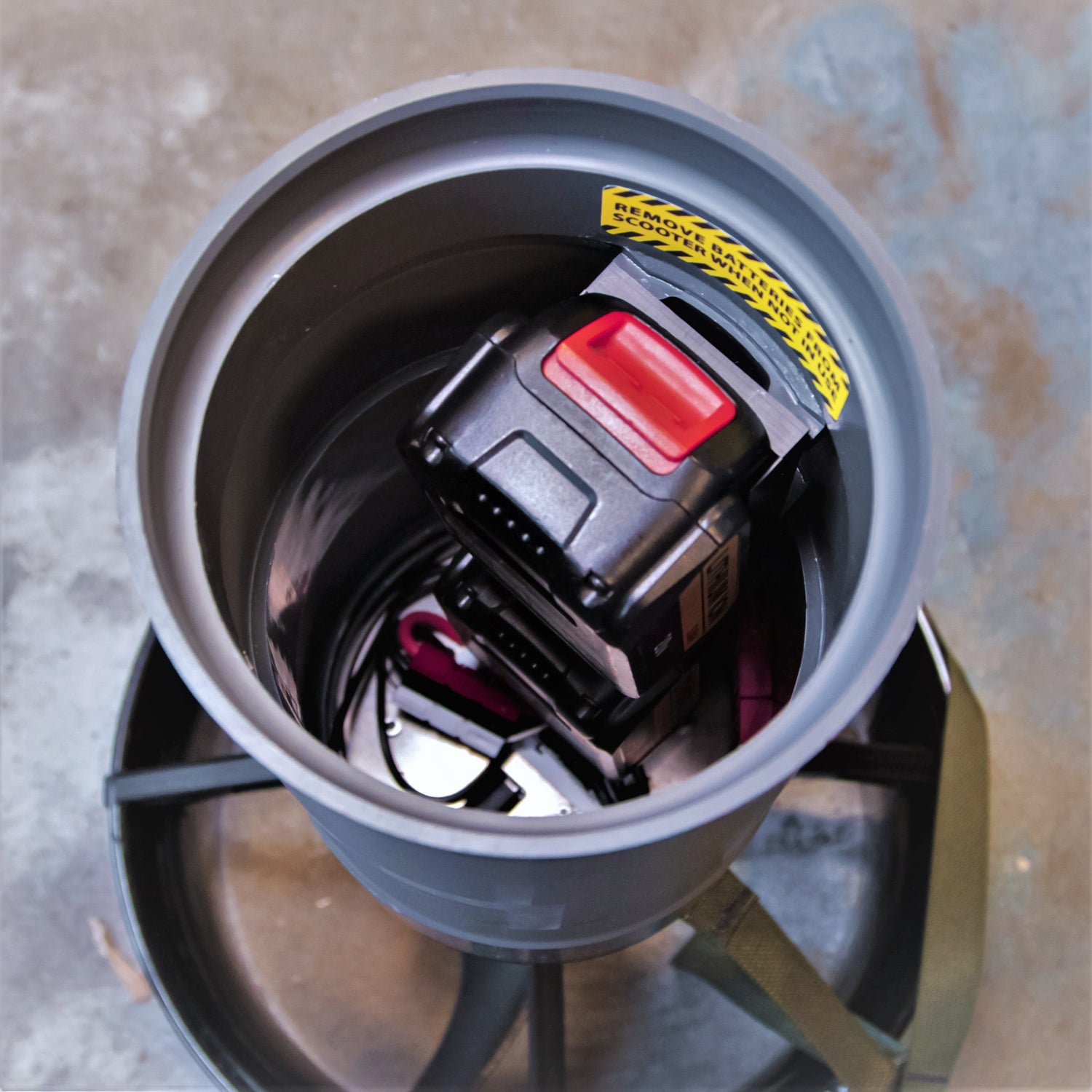 LITHIUM POWER TOOL BATTERIES
The BlackTip is powered by a pair of commonly-found power tool batteries installed directly into the body. This makes the scooter easy to charge and even easier to extend the length of your dive by swapping out batteries on the fly. The BlackTip accepts 20v (USA only) or 18v DCB-format power tool batteries. These can be purchased at retailers worldwide or online via Amazon or another seller.
These batteries are generally travel friendly, as the larger capacity batteries have a shipping/travel clip that separates the battery unit into smaller cells to keep them under TSA/IATA limits.
LED DISPLAY
The BlackTip features a built-in LED display screen. The screen displays current speed setting, battery level, and battery errors from battery depletion or voltage inconsistency.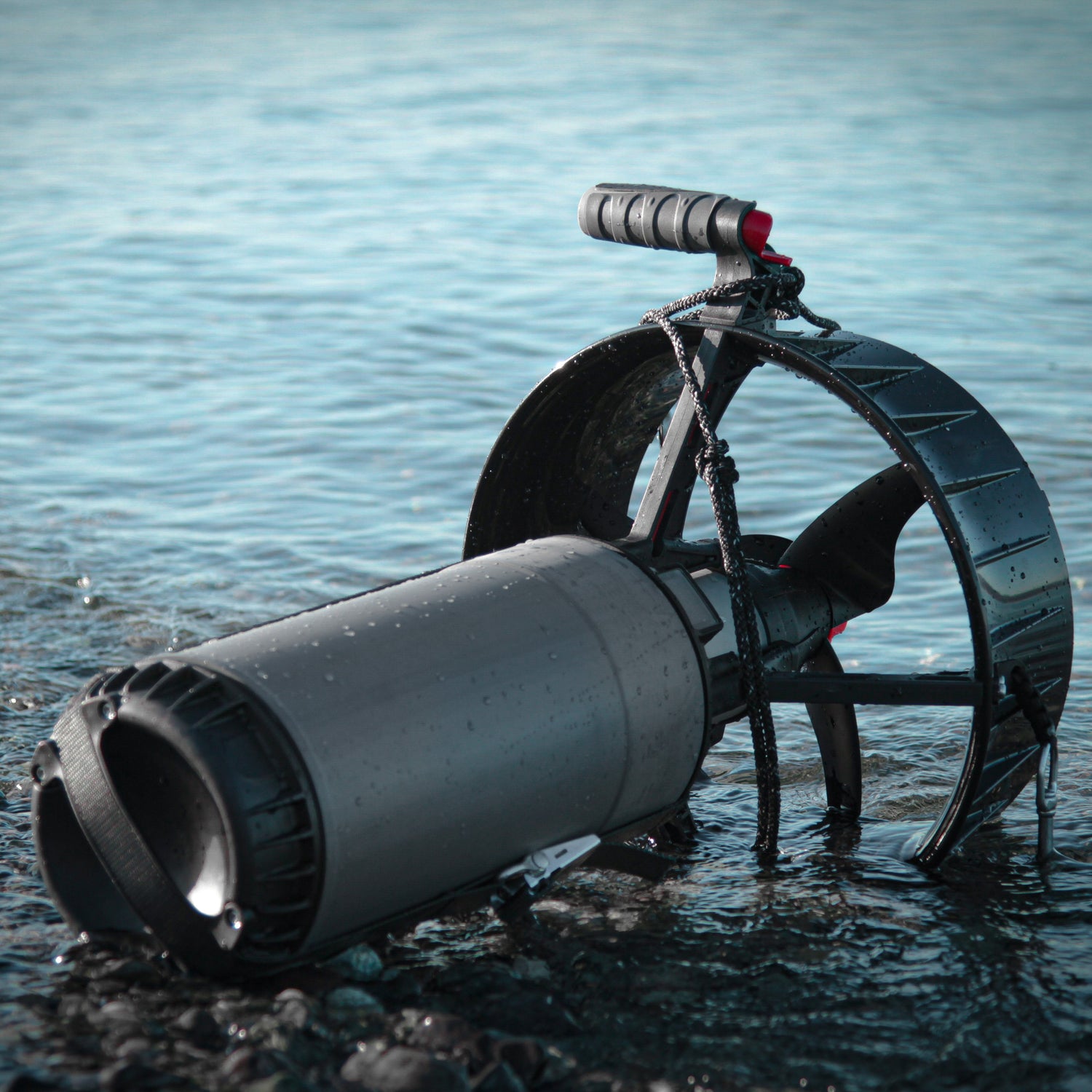 BOUYANCY
All three BlackTip models can be made neutral and/or trim with a combination of batteries and weights. Only the Tech and Exploration models can be made neutral and trim. The Travel model will always float in a nose-up trim, which will be more significant with the larger 9 and 12 Ah batteries than with the smaller 4, 5, or 6 Ah batteries. While this may surprise some experienced scooter divers, when underway it does not affect scooter handling or diver buoyancy and is not a concern for most recreational divers. Some divers have reported a preference for making their BlackTip Travel 2-3lbs negative to make it trim rather than neutral.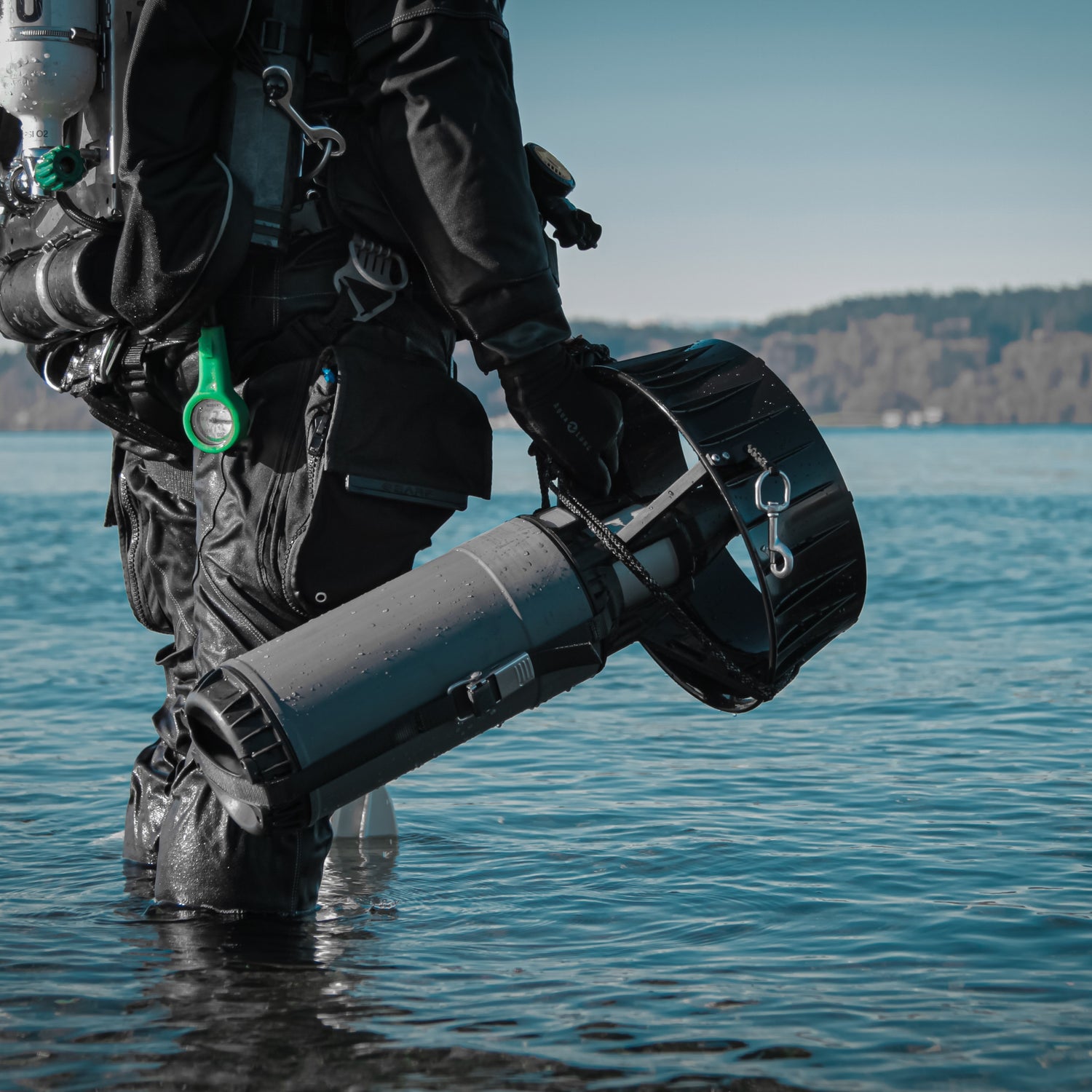 TRAVEL READY
Your BlackTip can be taken on all commercial flights. By utilizing removable and compact power tool batteries, the BlackTip keeps within the TSA/IATA air travel limits on lithium batteries. While all three models share this feature, the added size and weight of the Tech and Exploration scooters make them less ideal for flying. For the jet-setting diver, the BlackTip Travel's compact size combined with its weight of only 24lbs make it our most travel-friendly option!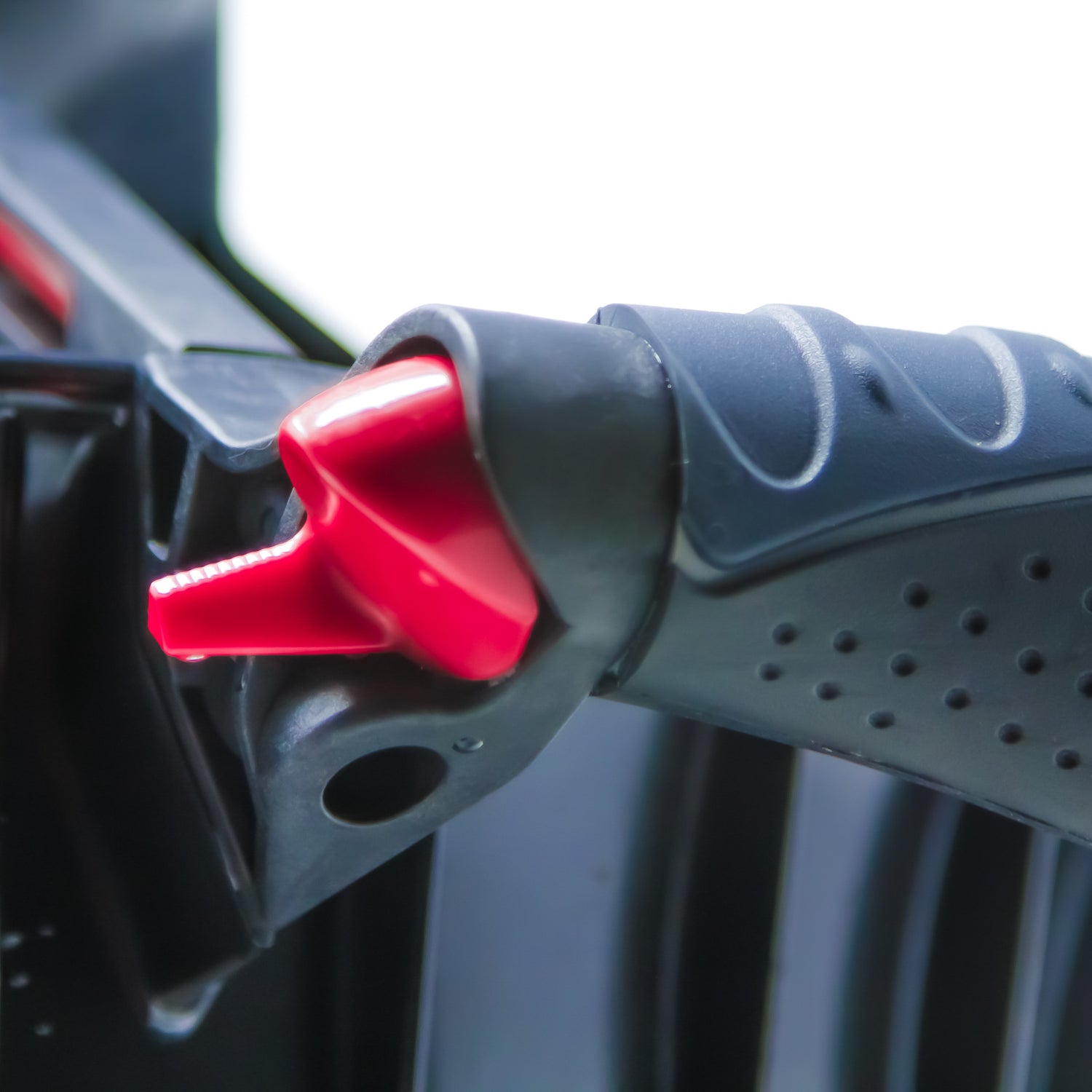 TRIGGER & SPEED
During normal operation in water, the BlackTip features eight speed modes. To activate the scooter, press the thumb trigger twice. The BlackTip will briefly engage 'safe start' mode to detect whether it is in water, then will switch to normal operation mode and start in speed 3 (known as 'cruise speed'). Once your BlackTip is running, pressing the thumb trigger twice will accelerate the scooter by one speed, and pressing the trigger once will slow the scooter down by one speed. If you are out of water, the BlackTip will only operate in 'safe start' mode.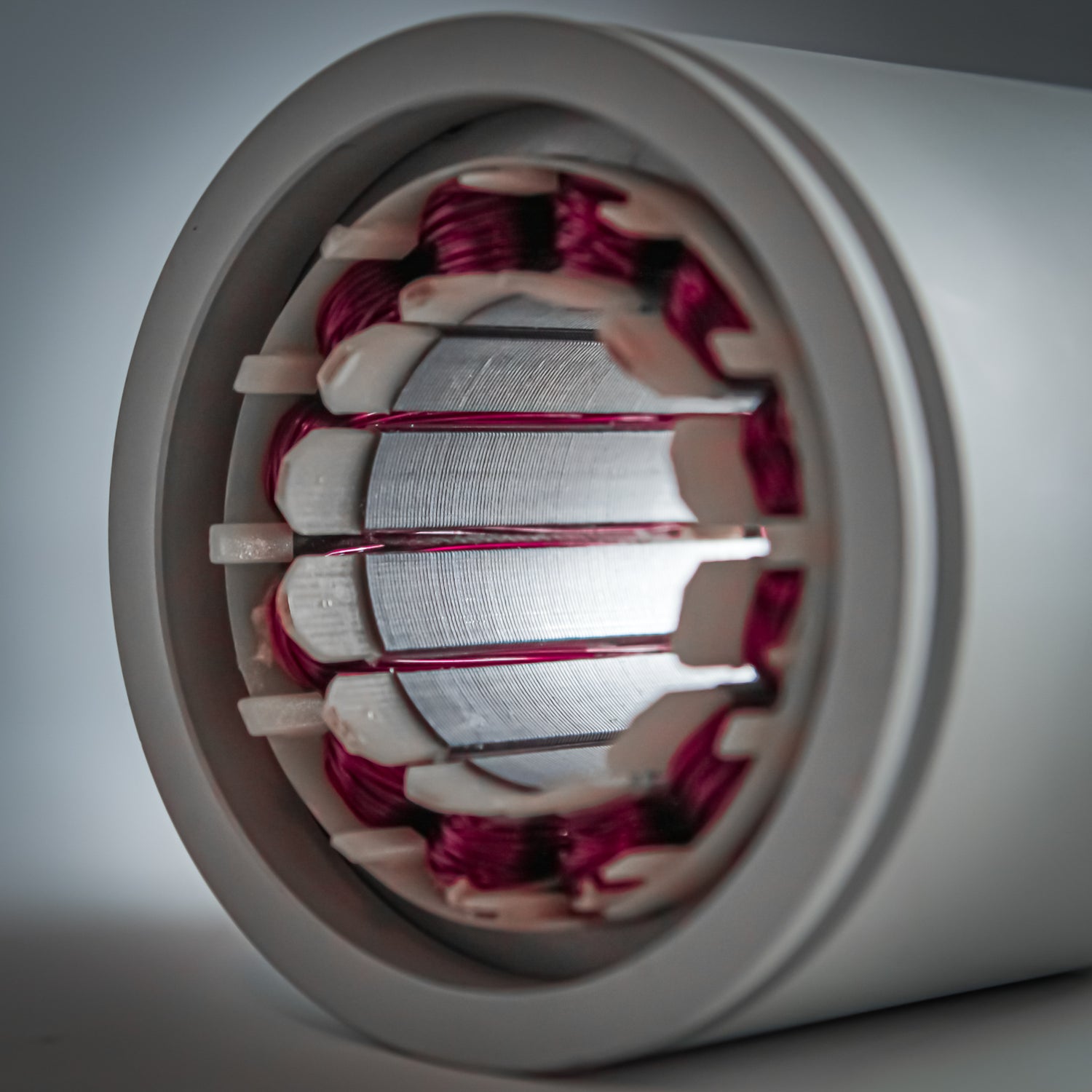 SILENT OPERATION
Dive Xtras is constantly refining and improving our products. The BlackTip now features new drive firmware with silent operation. Incredibly quiet and more efficient than ever! Tap the button below to watch a video of the original BlackTip, compared to the new silent version.
WATCH IT IN ACTION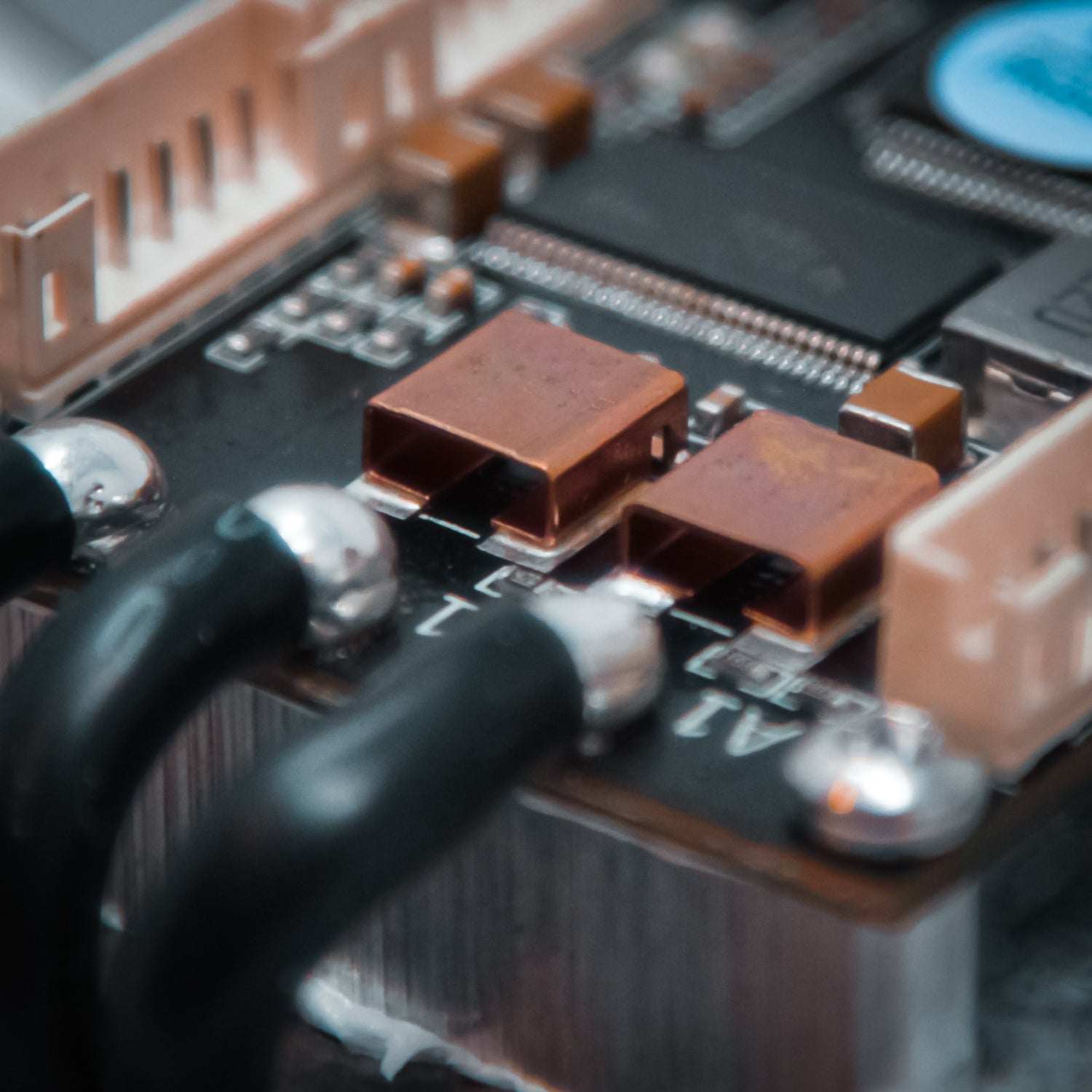 PROGRAMMABLE DRIVE
Using a Windows PC and the free software, you can change your BlackTip's settings. Adjustable settings include: number of gears, gear speeds, and acceleration rate.